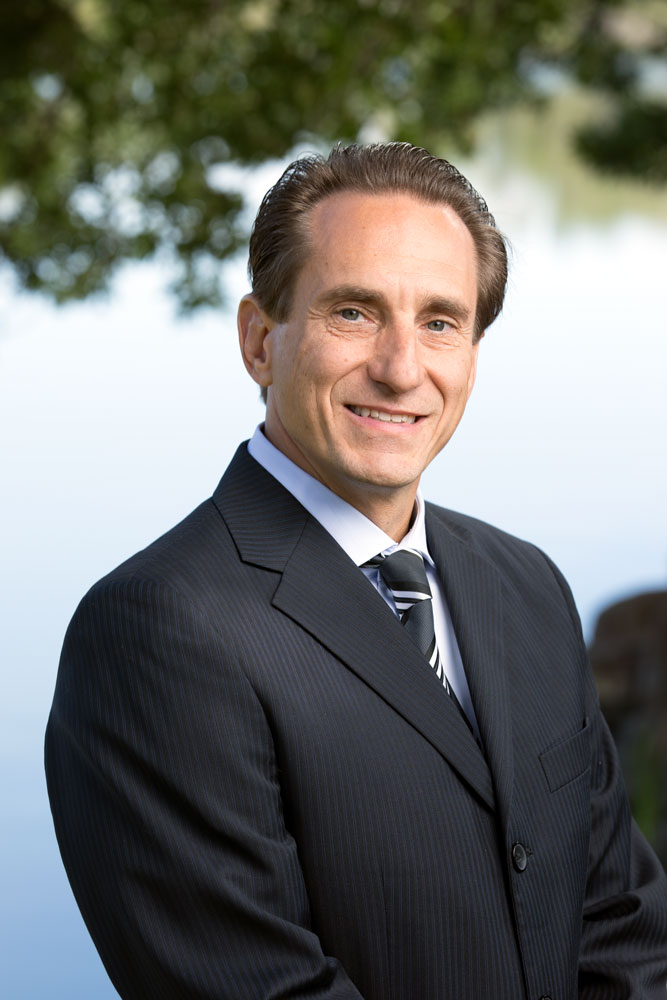 Todd F Homer, CMFC
Wealth Advisor
Todd has been a Financial Advisor since 1993, serving a diverse client base throughout the great Northwest. He is a member of the Yakima Estate Planning Council and the National Association of Insurance and Financial Advisors (NAIFA). He was a former President's Council member for Waddell &Reed and he currently holds the Chartered Mutual Fund Consultant (CMFC) designation. Todd is the founder and President of Integrity Wealth Advisors. He is a former Marine and with his years of experience in the financial industry he takes great pride in having the responsibility of playing such a primary role in so many families lives. In his heart of hearts he is trying to be a blessing to as many as he can.
Lisa Homer
LPL Registered Administrative Associate
I am a LPL Registered Administrative Associate working through Integrity Wealth Advisors. I work with a diverse set of clients helping the advisors with Financial Planning and Retirement Goals. This career has allowed me to take on other passions of volunteering and consulting on Boards of various causes and needs in our community. I am an elected by a Board, District Director for the Federation of Republican Women, I oversee the Central and South Eastern District Clubs. I work on campaigns for candidates seeking public office. I am the Secretary-Elect for the Yakima Women's Republican Club. I am a volunteer for the D.A.Y design committee Board. I have helped with the Larson Building Lighting project, the downtown grant program. Our board works with D.A.Y on the implementation of the downtown design for the plaza and the surrounding downtown area. I volunteer on the Board of leaders for Changing Pointe Church located in Union Gap. I work directly with other leaders and as a consultant to the Pastor on Real Estate transactions, design and construction projects. I am doing some consulting work with representative, Gina McCabe, as Co-Chair and the Yakima County governance and State governance on an implementation of homelessness plan here in our valley. We have seen such a vast explosion in our community and state with homelessness. Yakima has been feverishly working to come up with a plan. I have traveled to conventions where other communities are coming up with other plans; I am bringing to our community an option that could unite all those who are working to make this a reality here in our valley and help work through the details to be successful in this overwhelming task at hand to help these people that are in need. Lisa also assists our advisors with the retirement plans for small businesses in Central Washington. Please contact Lisa if your company is considering a change in an existing retirement plan.
Andy Lucero
LPL Registered Administrative Associate
Andy joined Todd's team in 2016. He is a 20-year veteran of the United States Marine Corps and had the opportunity to mentor young Marines in their professional development and personal finances. Andy can… ♦ Establish new client relationships ♦ Take orders directly from you to make purchases or redemptions ♦ Facilitate client meetings to address a variety of questions and concerns
Jamie M Morrison
LPL Registered Administrative Associate
Jamie joined Todd's team in 2014. He worked in the financial industry as a Licensed Personal Banker and, most recently, as a Funeral Director in Yakima. He graduated with a degree in Communication Studies from Eastern Washington University. Jamie can… ♦ View and print account reports and provide status updates on redemptions, purchases, and transfers ♦ Take orders directly from you to make purchases or redemptions ♦ Facilitate client meetings to address a variety of questions and concerns
Judy Craven
Administrative Assistant
Judy has been a part of Todd's team since 2013. She has 20+ years experience in various financial services companies. Judy graduated from Washington State University with a business degree. A few of Judy's responsibilities include: ♦ Preparing reports and comparisons for client reviews ♦ Scheduling appointments ♦ Customer service requests, such as balances, account information, and order verification ♦ Appointment confirmations
Michelle Dzurik
Administrative Assistant
Michelle has been a valued administrative assistant to Todd since 2000. Her years of experience with Waddell & Reed have made her an invaluable asset to the team. Michelle is likely to be the first voice you hear each time you call. She is great at helping with: ♦ Customer service requests, such as balances, account information, and order verification ♦ Providing the status of life insurance and long term care applications ♦ Scheduling appointments ♦ Coordinating special client events