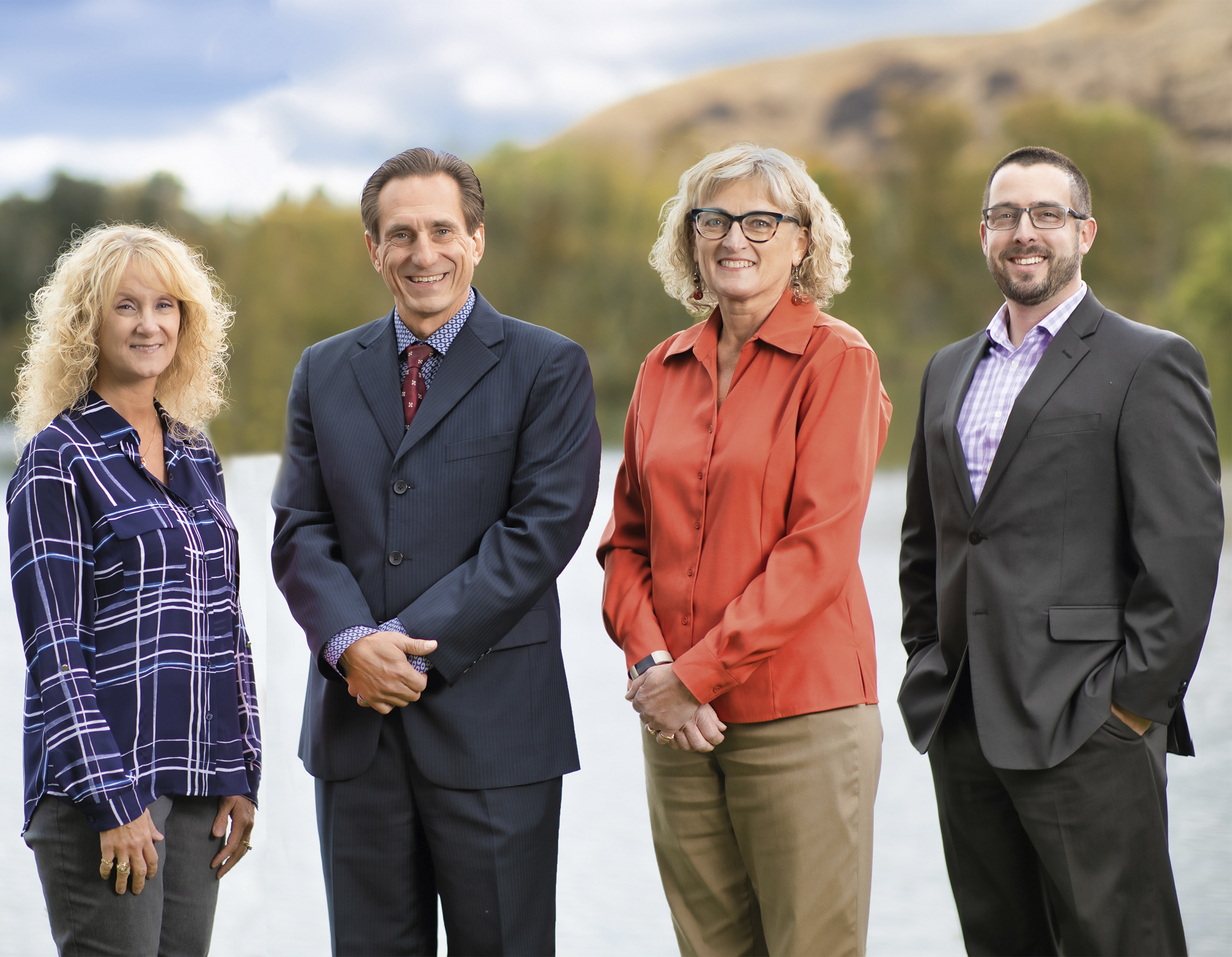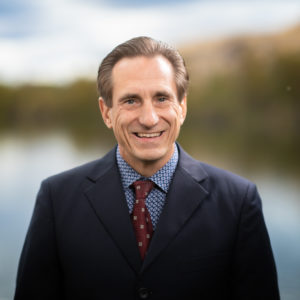 Todd F Homer, CMFC – Wealth Advisor
Todd has been a Financial Advisor since 1993, serving a diverse client base throughout the great Northwest. He is a member of the Yakima Estate Planning Council and the National Association of Insurance and Financial Advisors (NAIFA). He was a former President's Council member for Waddell & Reed and he currently holds the Chartered Mutual Fund Consultant (CMFC) designation.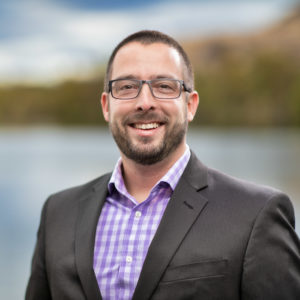 Jamie Morrison – LPL Registered Administrative Associate
Jamie joined Todd's team in 2014. He worked in the financial industry as a Licensed Personal Banker and, most recently, as a Funeral Director in Yakima. He graduated with a degree in Communication Studies from Eastern Washington University.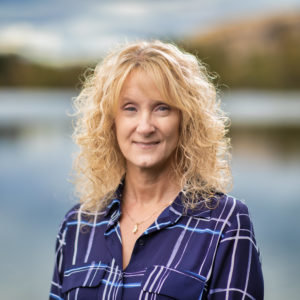 Michelle Dzurik – Administrative Associate
Michelle has been a valued administrative assistant to Todd since 2000. Her years of experience with Todd's team have made her an invaluable asset to the team.
Judy Craven – Administrative Associate
Judy has been a part of Todd's team since 2013. She has 20+ years experience in various financial services companies. Judy graduated from Washington State University with a business degree.