Todd F Homer, CMFC – Wealth Advisor
Todd has been a Financial Advisor since 1993, serving a diverse client base throughout the great Northwest. He is a member of the Yakima Estate Planning Council and the National Association of Insurance and Financial Advisors (NAIFA). He currently holds the Chartered Mutual Fund Consultant (CMFC) designation. Todd is also registered with the Dave Ramsey Program as a Smartvestor Pro.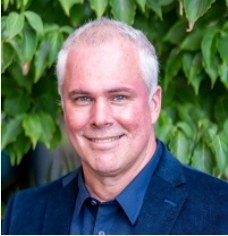 Morris Todd Brack – Wealth Advisor
Morris joined the IWA team in 2023. Prior to joining Integrity Wealth Advisors, he was with Ameriprise Financial as a Financial Advisor. Morris was born and raised in the Yakima Valley and graduated from Selah in 1987.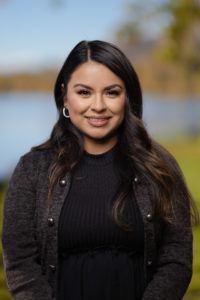 Karen Esquivel – Wealth Advisor
Karen joined the IWA team in 2022. Karen has nearly 10 years of experience in the finance industry.
Jamie Morrison – LPL Registered Administrative Associate
Jamie joined Todd's team in 2014. He worked in the financial industry as a Licensed Personal Banker and, most recently, as a Funeral Director in Yakima. He graduated with a degree in Communication Studies from Eastern Washington University.
Michelle Dzurik – Administrative Associate
Michelle has been a valued administrative assistant to Todd since 2000. Her years of experience with Todd's team have made her an invaluable asset to the team.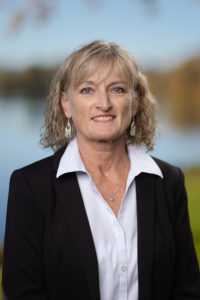 Judy Craven – Administrative Associate
Judy has been a part of Todd's team since 2013. She has 20+ years experience in various financial services companies. Judy graduated from Washington State University with a business degree.